Start your engine!
Are you ready to race? Own your powerful car in Solana blockchain. Beat the other racers without mercy, let's Play to Earn (P2E).
Minting Date: TBC
10,000
Cars (Genesis Phase)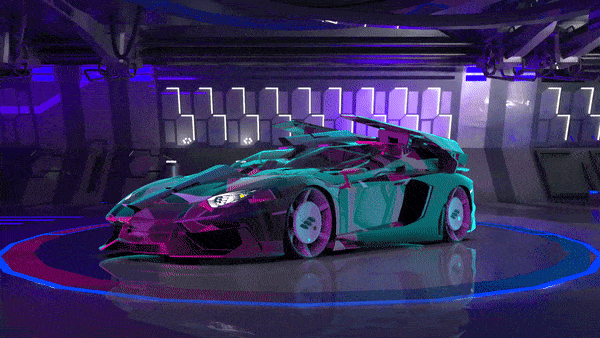 How to Buy?
Connect
Connect the wallet by clicking on the above button.
Mint Now
Launch on 11 November 2021, click on the "Mint Now" button and approve it.